The Month of The Book


The Month of the Book is an annual event hosted by the Zagreb Town Library whose aim is to raise the social awareness about books and reading in general.
A book-worm was taken as a starting point in designing the poster since it represents an ardent book reader and a recycling master at the same time. The truth is that with every book being published 500 sheets of test prints are thrown into trash. Last year 2000 such test prints were not thrown away but were recycled by the worm. The posters for The Month of the Book were printed on these test prints of the books which were being published at the time, in two coloured print.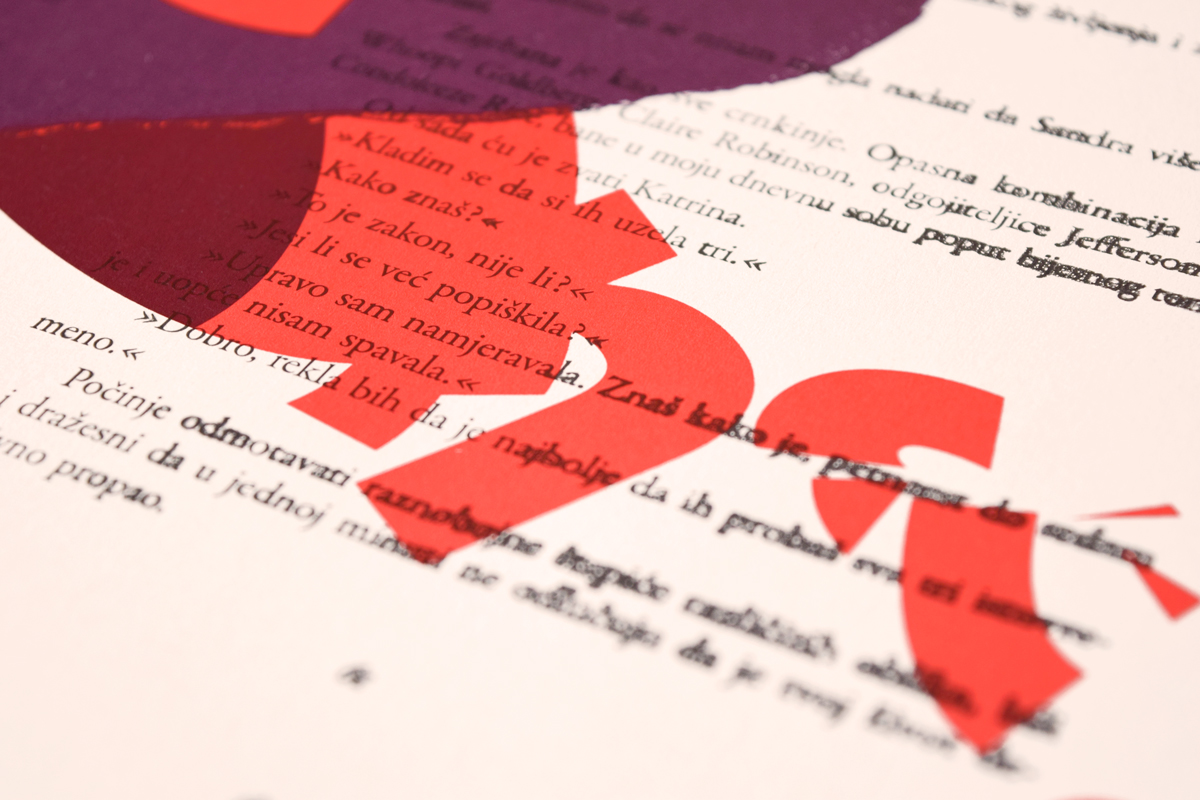 Co-author Zoran Đukić Client The Zagreb City Libraries 2013